Join the conversation on any one of our social media sites: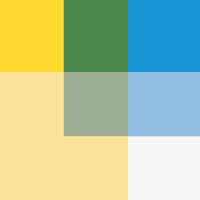 Or contact us directly using the form below.
We respond to customer service email requests within 48 hours (usually in 4 hours or less).  Please note: Yahoo email addresses seem to be having a problem receiving email from us, so if you have a different email address that doesn't end in yahoo.com, rocketmail.com or ymail.com, please use that address.
If you'd prefer a phone response rather than an email, give us your telephone number and the best time to call.